Our management team
American Homes 4 Rent brings together some of the most knowledgeable real estate professionals in the business to lead and manage our growing company. AMH® has assembled experts with decades of experience in every facet of the real estate industry – from acquisition to renovation to property management, leasing and maintenance.
We know that superior service and great assets are what create lasting value in the real estate industry, and our culture and philosophy promotes approaching every decision from the perspective of maintaining a long and healthy partnership with our residents.
Executive Officers
Corporate responsibility
We take our sustainability efforts seriously, mindful of profits, people and the planet. Our efforts to increase efficiencies in time, materials and overall resources while continuing to value our stakeholders—including employees, residents and suppliers—will help drive shareholder value.
David Singelyn
Chief Executive Officer and Trustee
2018 Environment, Social, and Governance Report.
Corporate headquarters
I30601 Agoura Rd, Suite 200
Agoura Hills, CA 91301
Call 855 774-4663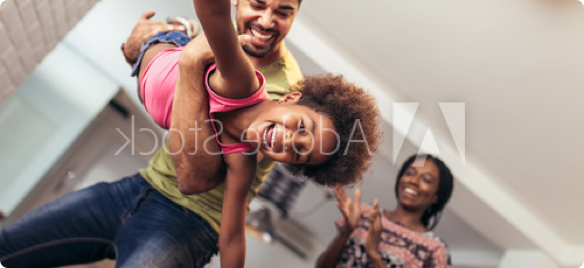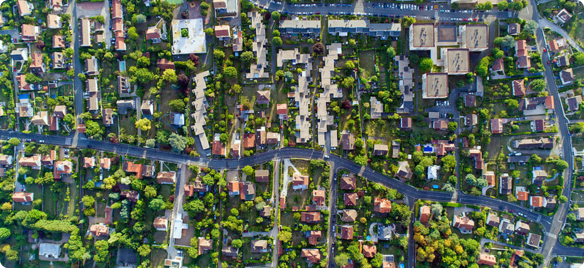 © 2021 American Homes 4 Rent
American Homes 4 Rent®, AH4R®, Let Yourself In®, and AMH® are registered trademarks of American Homes 4 Rent. American Residential℠, AMH Development℠, 4R℠, 4Residents℠, 4Rent℠, and 4Communities℠ are service marks of American Homes 4 Rent.